We've all seen videos of amazing children from around the world on the internet. Are you ready for another video that will knock your socks off? One of the most talented young dancers to hit the internet is featured below.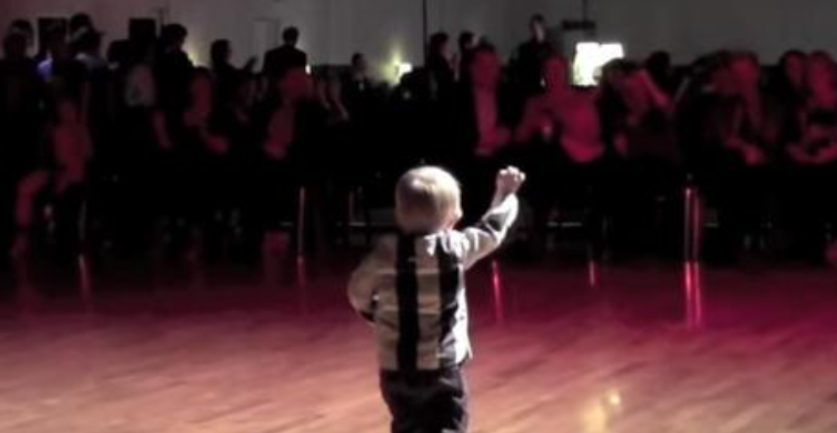 William Stokkebroe, from Denmark, was only two years old at the time of this March 2012 video, but he was already wowing audiences around the world. His dance moves are so good that this performance has gone viral on the internet.
Make sure to read all the way to the end to see the full video.
In preparation for the Danish Carnival celebration that year, the young dancer, then around 7 years old, dressed up as Jackson and gave an impromptu performance in his living room. Fortunately, the entire performance is captured on video, as one of three by William on his parents' Studie43 YouTube channel.
While William is undeniably talented, his parents, who are both professional dance instructors, are likely to have played a significant role in his success.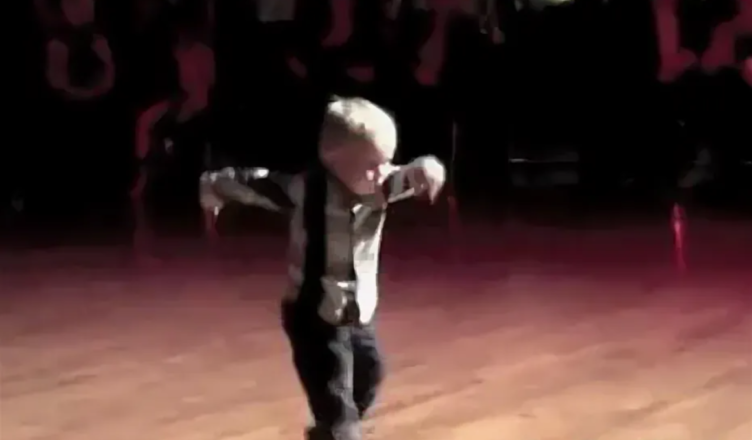 According to Peter and Kristina's website, the husband-wife duo's dance career spans more than 21 years, with both beginning dance at Dorit & Erik Hybel's Dance Institute in Odense before the age of 5. Since then, the couple has won five world championships and in 2011, they opened their own dance studio in Risskov, Denmark.
If his dance performances are any indication, William appears to be on a similar path. He became an internet sensation at the age of two for doing the jive in the video below. At the age of seven, he was moonwalking across his living room dressed as Michael Jackson. And, at the age of eight, he wowed viewers all over the world with his breakdancing abilities. Only time will tell what William will achieve as he grows older, but the future looks promising.