Herbert and Frances shared more than seven decades on this planet before departing on the same day. Their love story is lovely.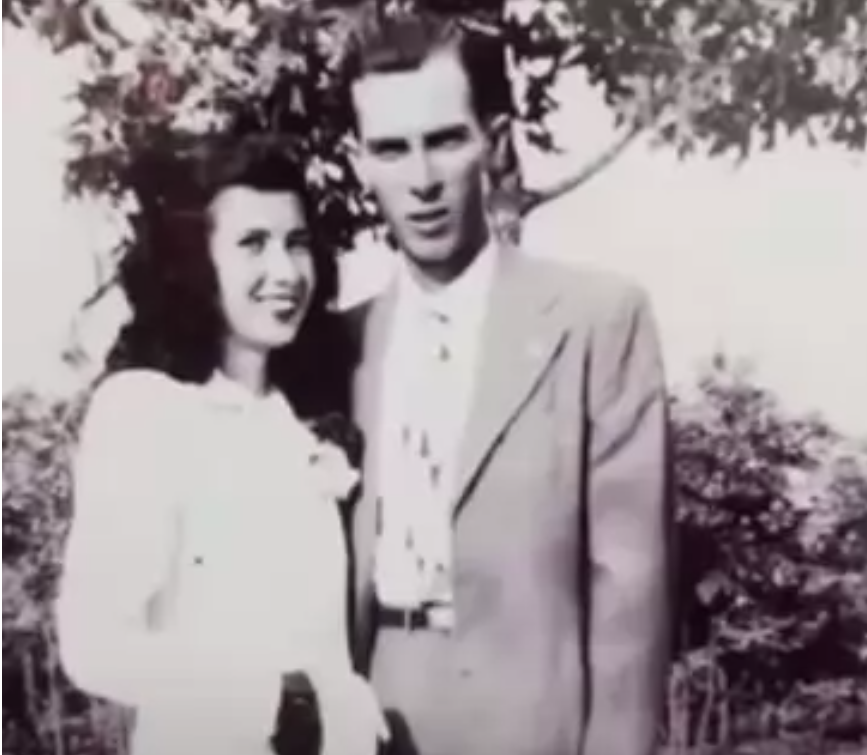 When Frances was just 16 years old, she used to work at a local cafe in Waynesboro, Georgia.
The lovely young lady must have had many admirers, but one couldn't take his gaze away from her. Herbert Delaigle was there.
The 22-year-old man fell in love with her, and it took him a while to summon the courage and find the right words to ask her out one day.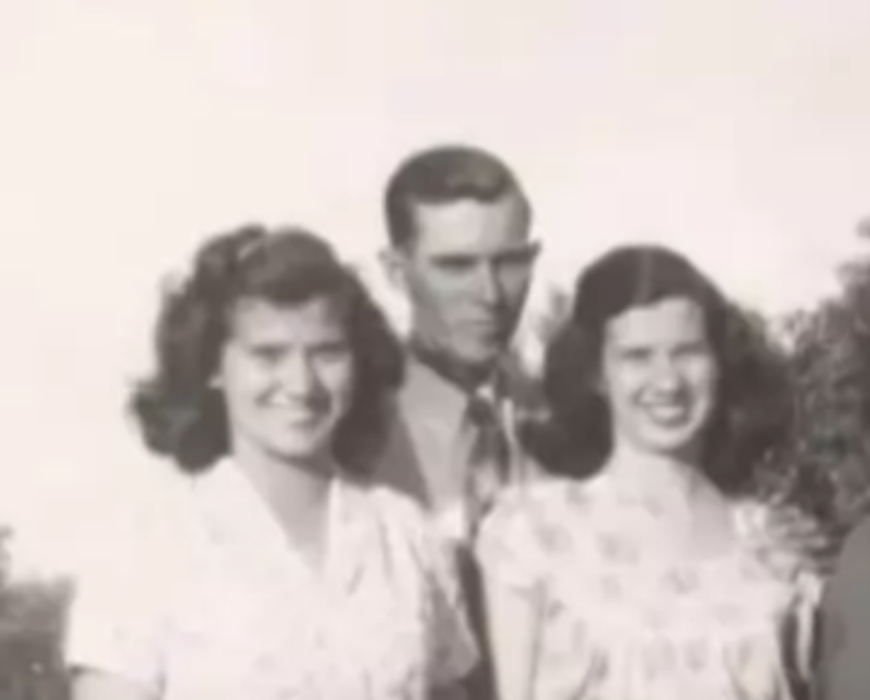 But they had always been together since he did.
Herbert popped the big question a year after their first date at the movies.
«I asked her if she wanted me to be her husband, and she said, 'Of course,'» he told CBS affiliate WRDW in 2018, as they celebrated their 70th wedding anniversary.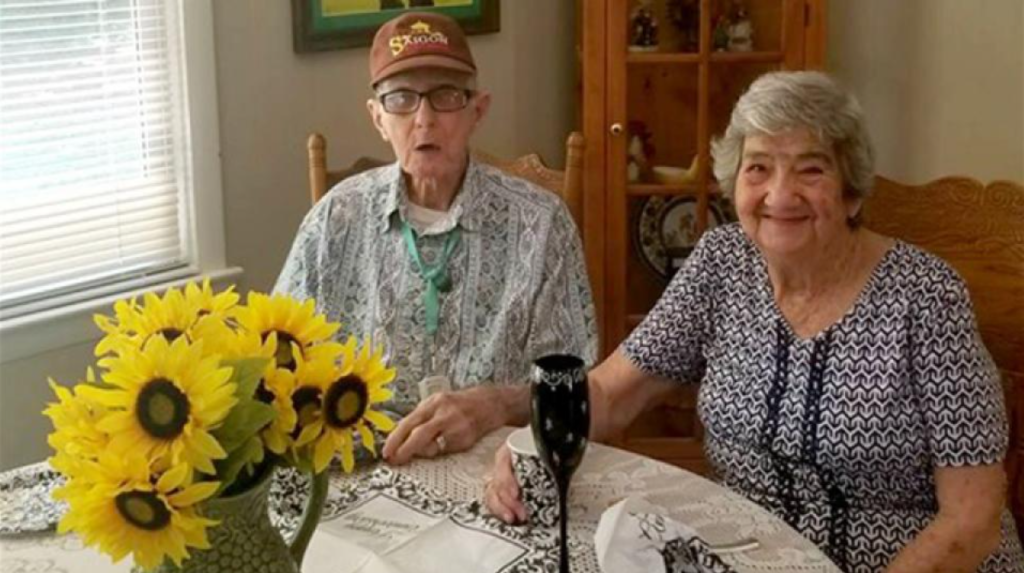 And, while Frances was excited to marry the love of her life, she was nervous about the big day because Herbert was always late.
Indeed, the preacher was on the verge of refusing to marry them. It took some persuasion, but he eventually agreed to speed up the service.
How much did their wedding cost? It was, after all, as low-budget as one could imagine.
«All I paid for her was $5,» Herbert said at the time.
They lived a happy life, had six children, and never stopped sharing happy moments and laughs. Herbert, you see, even after seventy years, found ways to make his beloved wife laugh.
Frances stated that even at the age of 93 in 2019, he was still able to crack jokes.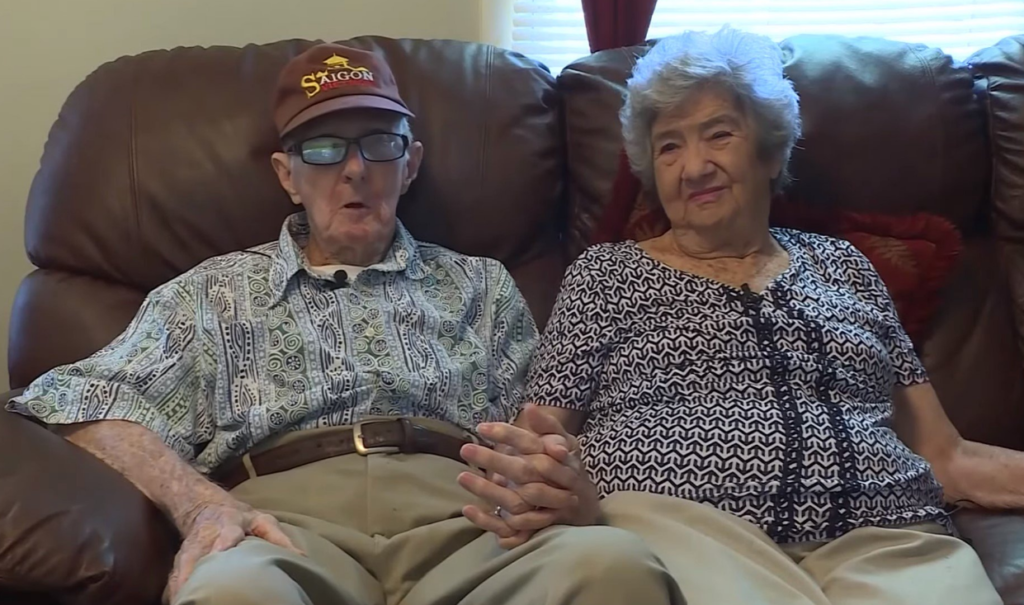 Herbert's heart stopped in July 2019, and Frances died exactly 12 hours later (to the minute). It's as if they had planned to meet in Heaven and Herbert was the first to leave because he knew he would be late as usual!
«It's incredible that they were together for 71 years and are now together in Heaven.» «What an incredible love story,» their family said after they died.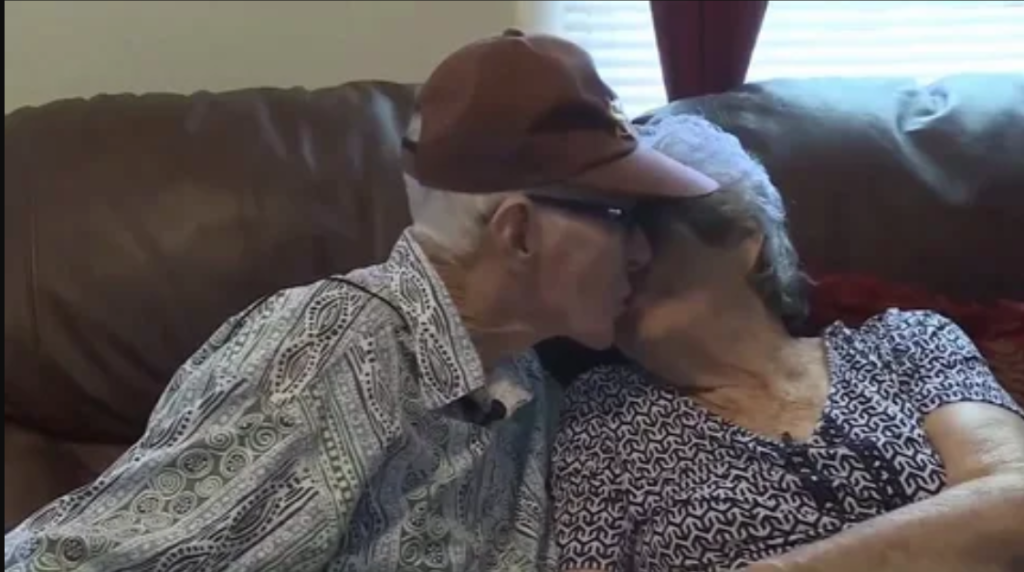 The Delaigles' story sounds like something out of a book or a movie, especially since they both left this world so quickly. Unfortunately, it is possible.
You see, losing a spouse, especially in old age, can lead to health issues.
«The grief of losing a spouse or partner affects not only one's emotional and mental health, but also one's physical health.» According to experts, «numerous studies show that the surviving spouse or partner is likely to develop health problems in the weeks and months that follow.»
It is not uncommon for the surviving spouse to suffer a heart attack or stroke after their partner dies.
Nonetheless, this couple's story is about celebrating their love for each other and their happy life together, not about death and grief.
Watch the video below to hear the couple's touching story!